Building Custom software solutions for you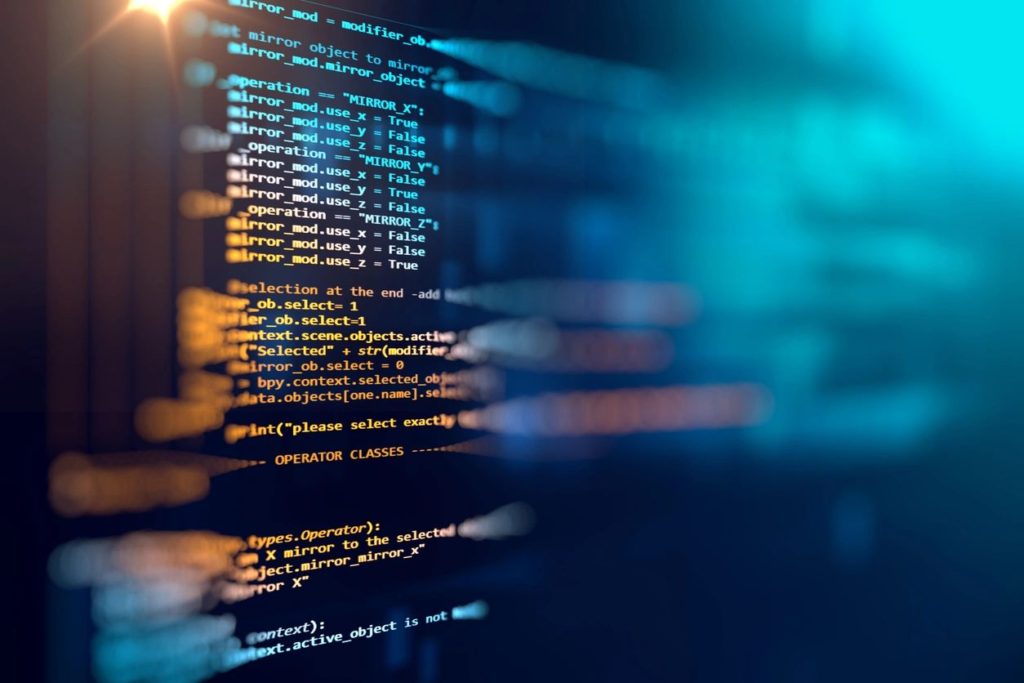 ZION TECH develops and delivers digital transformation solutions focusing on internet connected solutions and web applications. With more than two decades of experience working on a broad spectrum of internet and network related  technologies, ZION TECH creates cutting edge solutions that are high quality and robust.
No problem is too complex for us, we believe in simplifying complex problem into workable solutions.

For more information on our products and services and how ZION TECH can assist your organization, please contact us