Is your Organization digitally enabled ?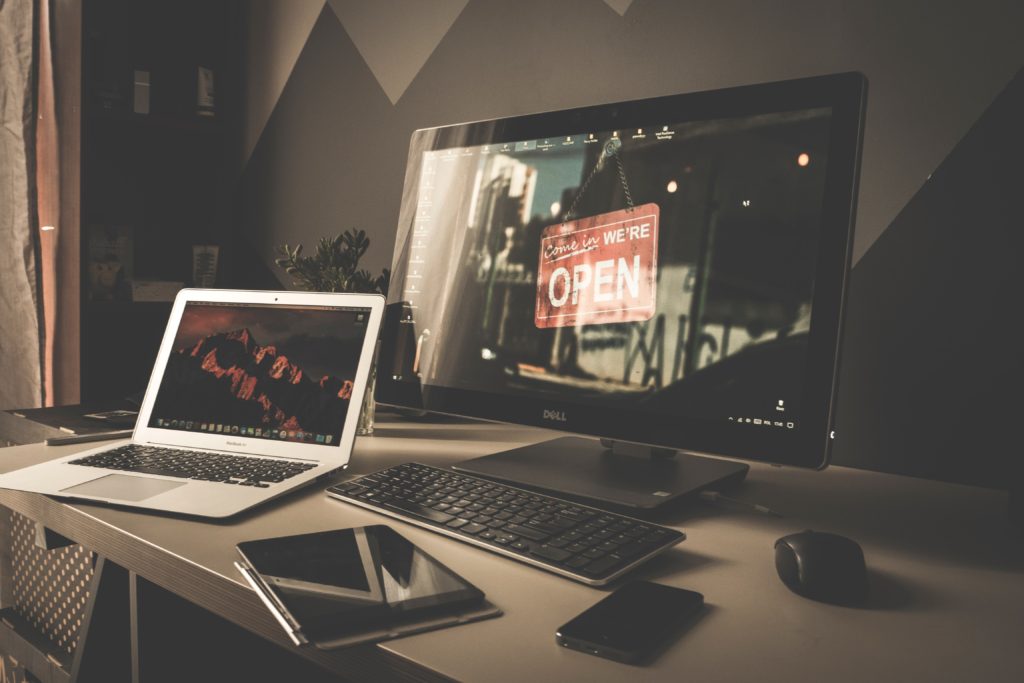 Gone are the days of Information Technology departments being the back-office of the organization, executing backups and assisting users when the need support for any issues. Today, Information Technology is a business enabler,  a business partner of the organization that works together with the front line business to make the company successful and profitable.
ZION TECH is an IT Consulting and Advisory company that provides end to end digital transformation consulting and solutions, enabling businesses through use of technology.
For more information on how ZION TECH can assist your organization, please contact us